Your Battery Management System expert
The BMS is the brain of any battery and is responsible for its safe operation, as well as extending its battery life and maximising its efficiency. Our Battery Management solutions provide state-of-the-art battery measurement and protection performance and multiple interface and configuration options to reduce its integration effort to any battery architecture and use case.
From low cell-count low-voltage standalone battery packs up to > 1000 V, multiple string connected batteries, Wattius can provide your best electronic control solution for any scenario.
Explore our catalogue of standardised products for easy plug & play integration or contact us for highly customised BMS projects.
Founded in 2018, Wattius is a electronic engineering company based in Barcelona and specialised on Battery Management Systems. We develop and supply  BMS solutions for battery projects and manufacturers.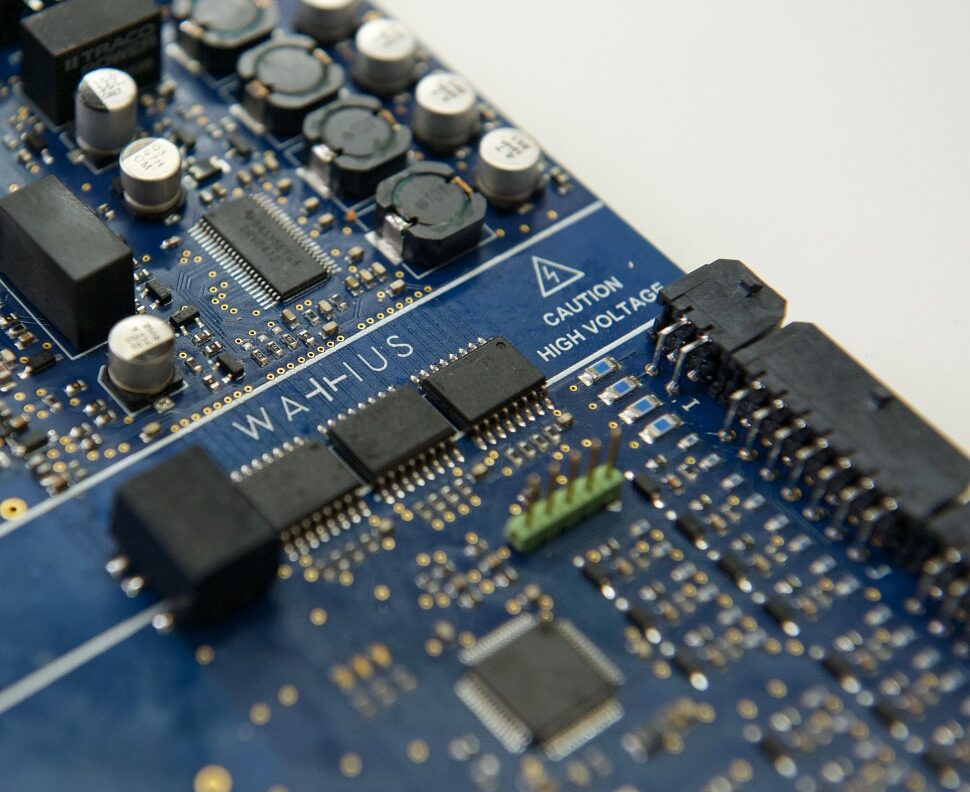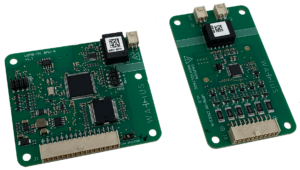 News
We announce the new addition to our standard BMS product portfolio, the wBMS-MX, designed for high-voltage batteries.
Read More »

News
Wattius joined the Light Mobility Cluster in Spain to help provide battery management technology to electric mobility manufacturers.
Read More »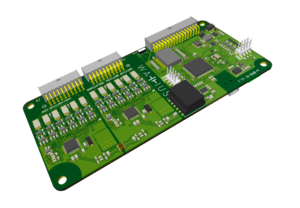 News
Announcing a 24-cell compact BMS designed to meet ISO26262 and EN50178.
Read More »